Sleep Apnea Surgery or Natural Solutions?
As many as 936 million people in the world are estimated to suffer from sleep apnea. Because it interferes with one's ability to breathe while sleeping, sleep apnea is a serious condition that can ...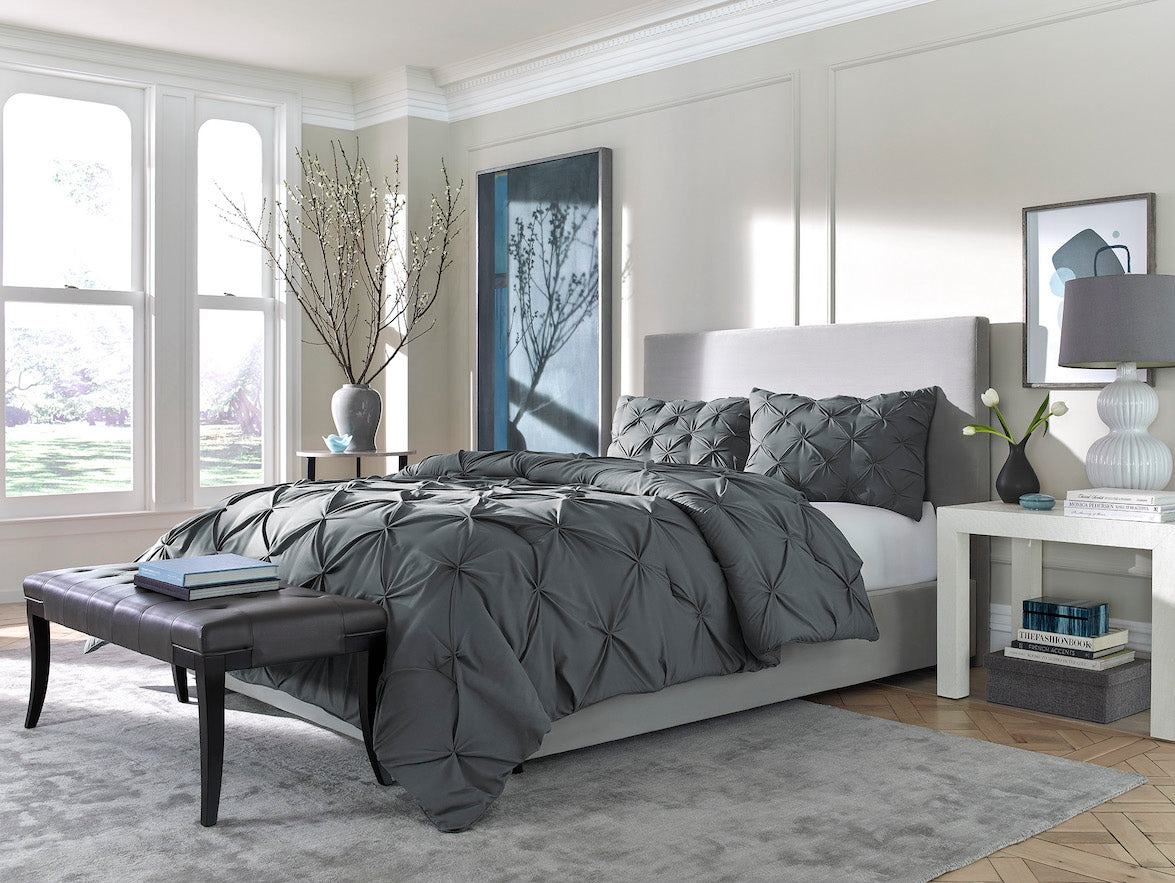 What makes the perfect pillow for hot sleepers?
Sleep is incredibly important. From job performance to your overall mental and physical health, most adults need those 6-8 hours every night. For many of us, it's not as easy as getting into bed an...
Adjustable Beds: Are They Worth It?
Picture this: You've decided to upgrade your bed frame and/or mattress. Upon entering the showroom, your eyes are immediately drawn to the adjustable bed options - but you've never used an adjustab...
The Best Pillow Features for an Adjustable Bed
As the world continues to evolve and adapt to life during a pandemic, bedrooms are no longer just a place to sleep. More and more, people spend prolonged periods of time in their beds – not only is...
Can You Put a Duvet Cover Over a Comforter?
 Not many people could tell you the difference between a comforter and a duvet. How, exactly, do they differ, and, for that matter, can you put a duvet cover over a comforter? Let's find out!   Com...