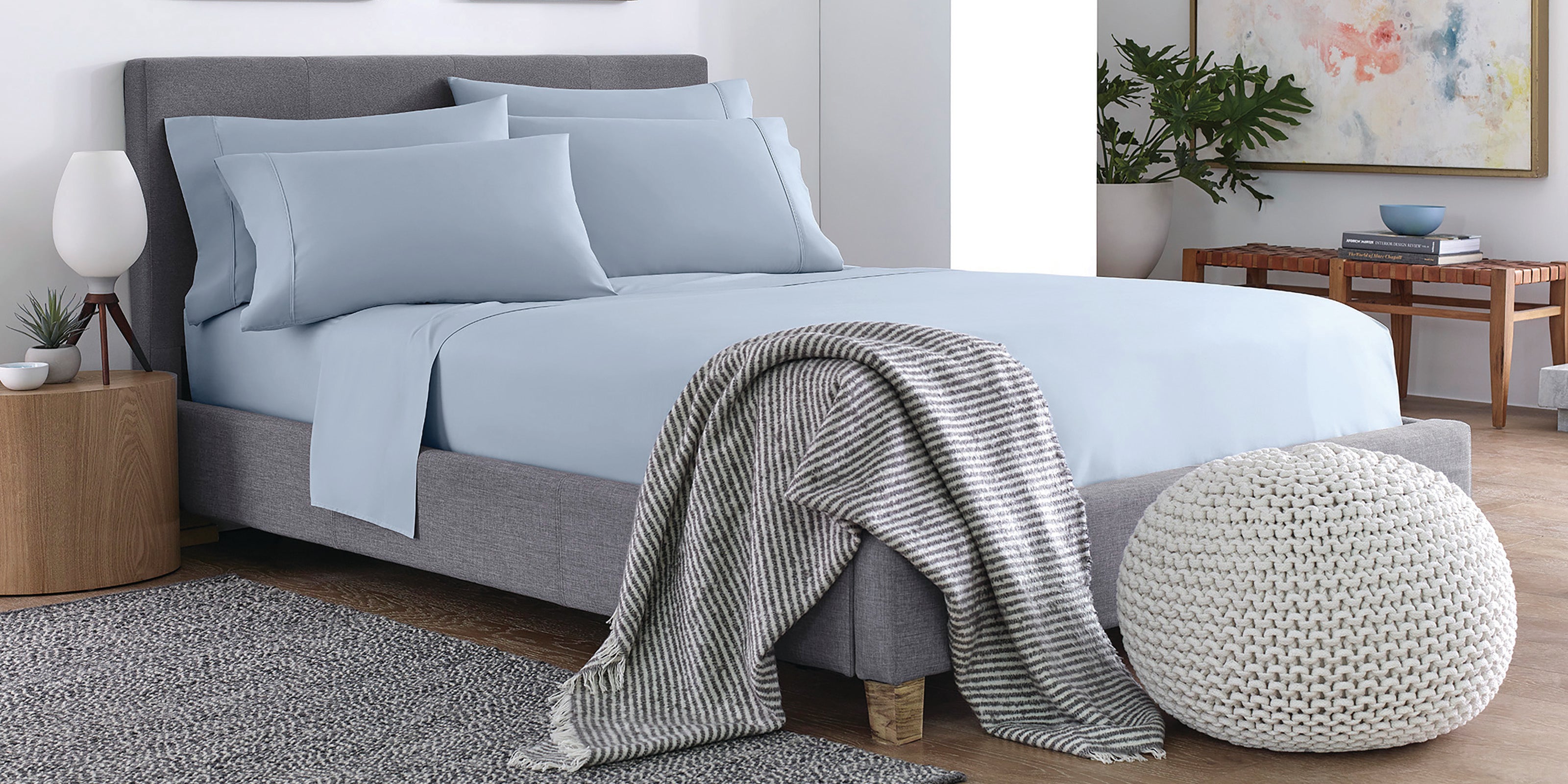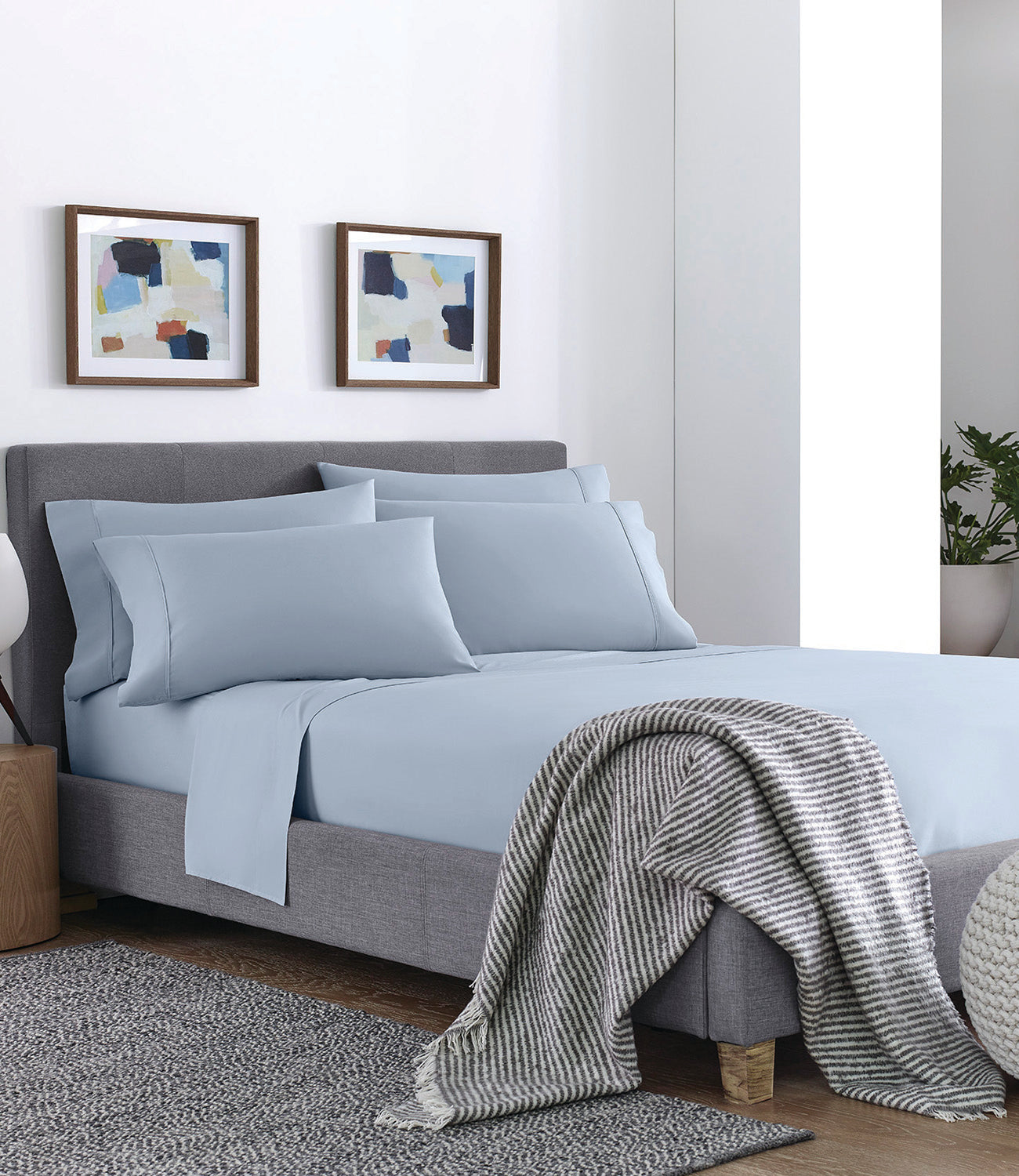 The brand that gives you and the world better sleep.
40 years experience in the bedding industry
Backed by over 40 years of experience, Sleeptone's here to help you recharge & get the sleep you need. The sound sleep you deserve. Rigorous quality-control has made us a major vendor for Fortune 500 companies, online & brick-and-mortar retailers, hotels, schools, military bases, government agencies, the list goes on. Retailer or customer, everybody wins when we consistently bring the best value to people who dream of comfort, quality & a touch of luxury.
Our 100,000-square-foot upstate New York ware- house, New Jersey warehouse & Los Angeles warehouse employ fancy state-of-the-art systems to facilitate the on-time delivery of every order at an ultra-affordable shipping rate, while our Brooklyn & upstate New York showrooms welcome any discerning buyers swinging by. Let's get in touch & figure out what you need. We look forward to helping you rest easy during and long after the purchasing process.
One for One
For every product sold, we donate a product. One for one.
We believe that everyone deserves a good night's sleep. And a roof over their head.
That's why we've partnered with leading organizations that are serving people experiencing homelessness, hunger and other crises by donating mattresses and bedding to those who need them most. For every purchase, Sleeptone makes a donation.
Our Impact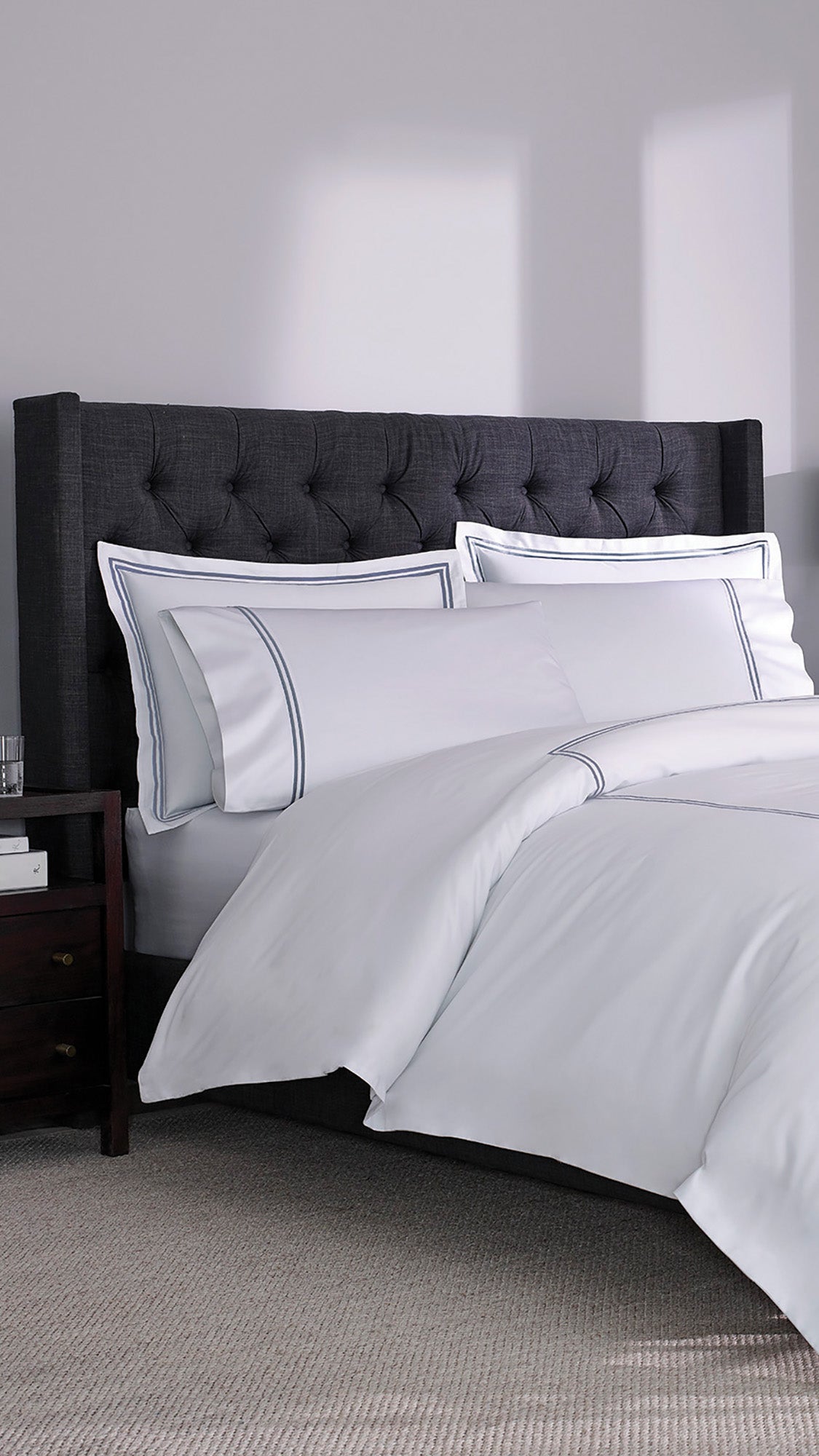 Welcome to Sleeptone
Shhhhh. Quality sleep happens here.
Professional. Integrity.
Retail Parternships
Customer loyalty and satisfaction are an important part of any retail business. When you hand your customers over to us for product support, we understand you are putting an important part of your business in our hands.
Our after-sales concept is available across Europe and can be designed to meet the needs of any retailer.
Become a Retailer
Unlock exlusive wholesale pricing and exceptional service for your business.
Retail Sign-In
Acesss exlusive pricing, discounts, and your retail sales platform.
"Is it wrong to help others succeed if it helps you succeed too?

To succeed as a team, everyone - including our retail partners - needs to succeed. Does focusing on their success mean I'm being selfish?

Nah, I like to see it as a case of "I'll scratch your back if you scratch mine". When we all succeed together, we create a positive, supportive environment that breeds more success. It's a win-win situation!

Think of it this way: success is like a party, and you can't have a party with just one person. You need a team to make it a blast!

Success is not a solo journey, it's a team effort."
Emmanuel Reisman, Sleeptone Founder
Featured Insight