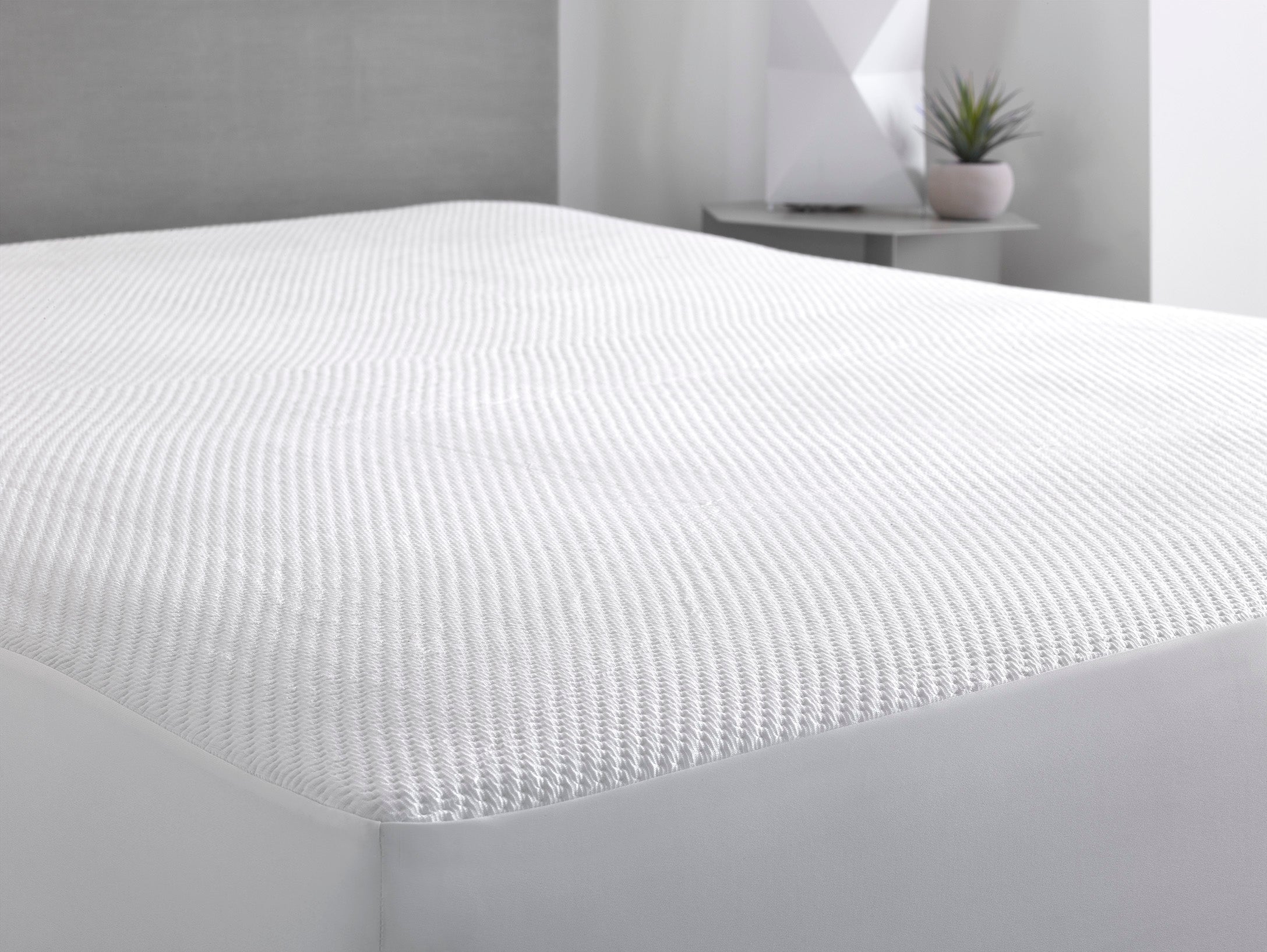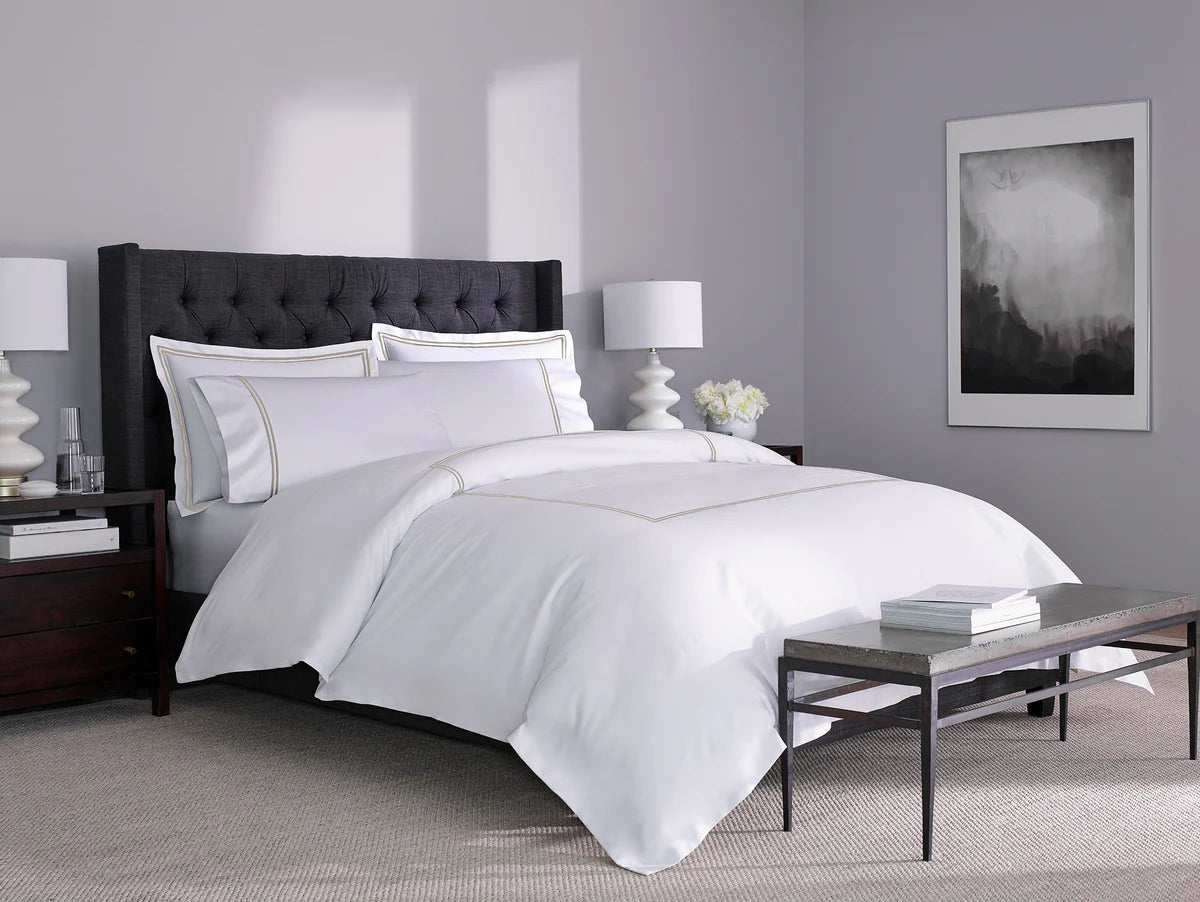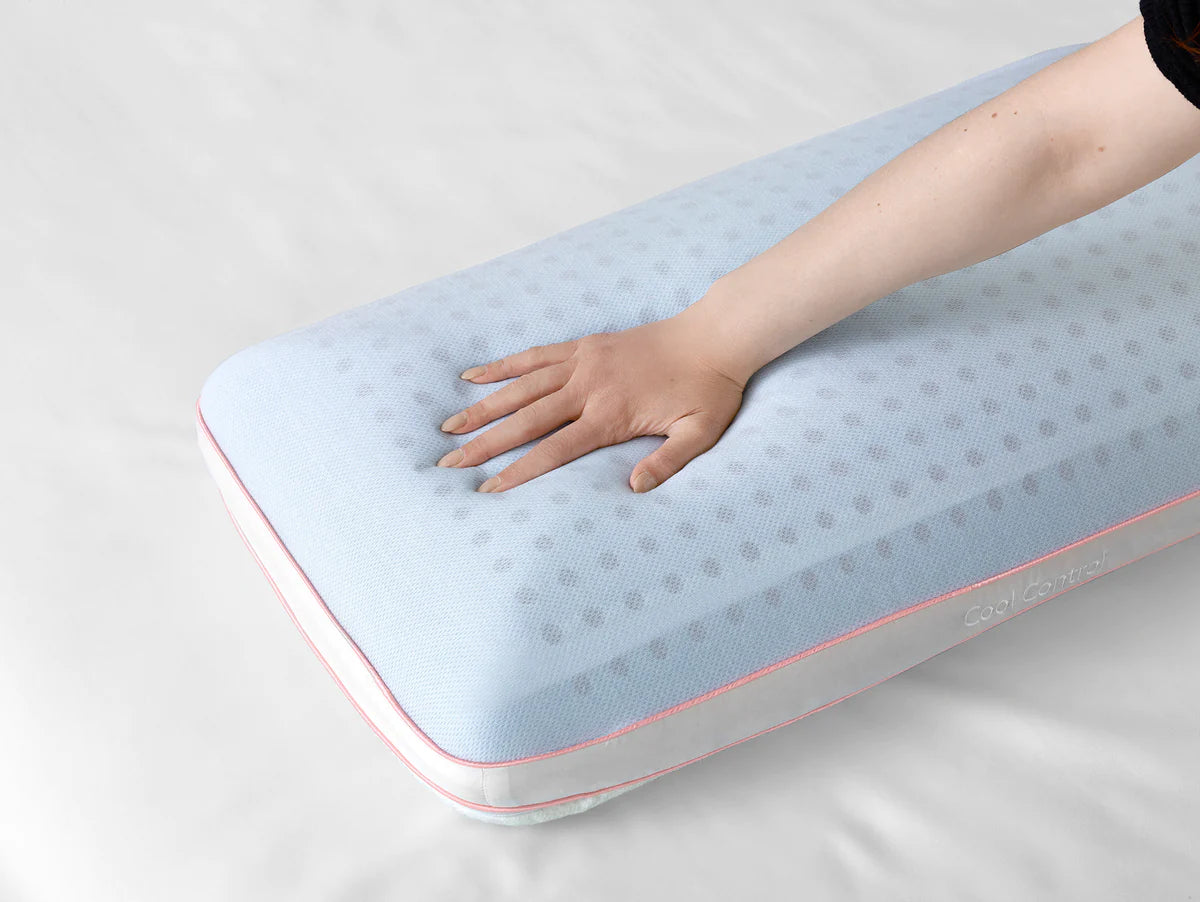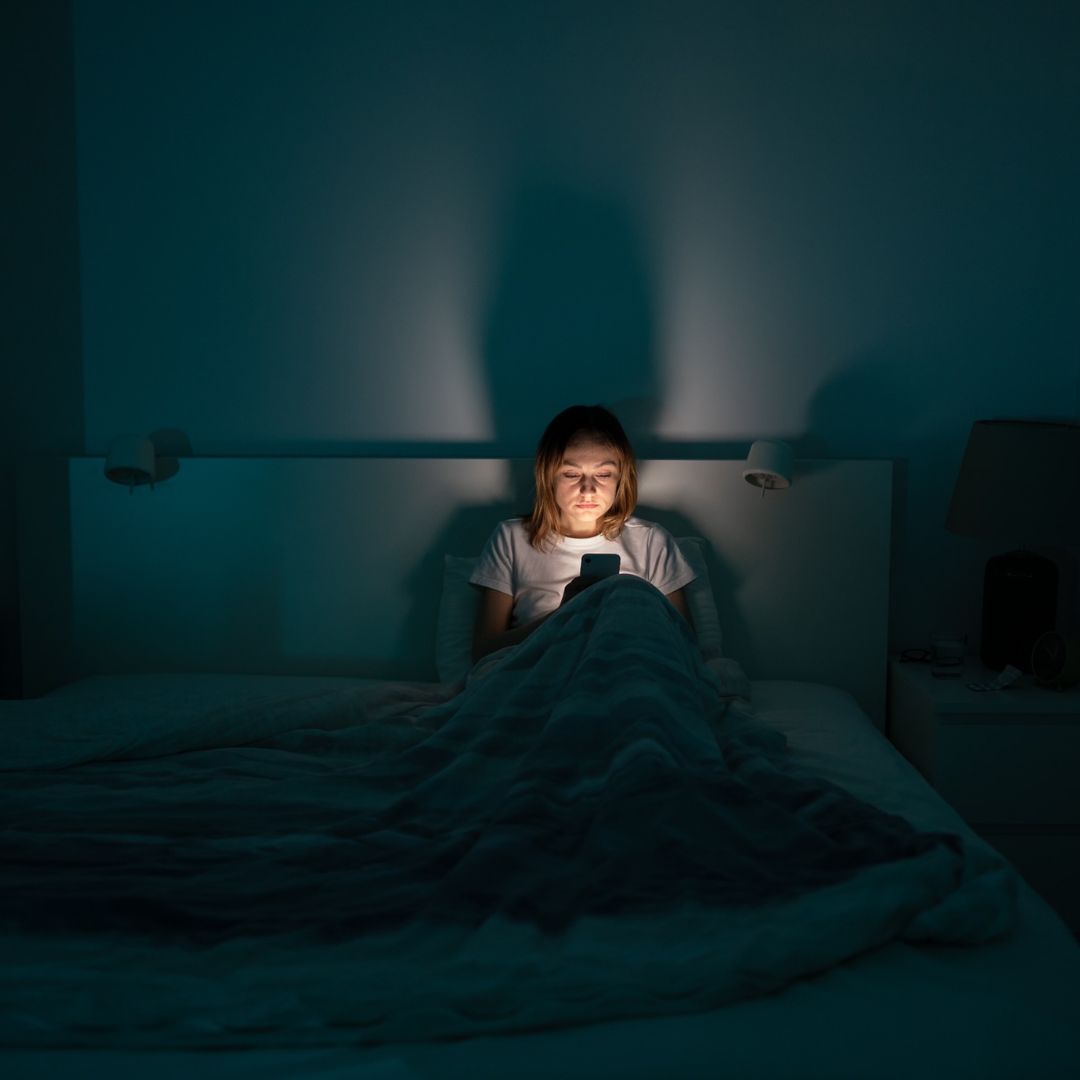 The Unhealthy Habit of Scrolling Before Bed
In today's technology-driven world, our smartphones have become an integral part of our daily lives. The habit of staring at screens before bedtime can have detrimental effects on our sleep quality...
Unveiling the Truth about Sleep Debt
In today's fast-paced world, we understand sleep often takes a backseat to our busy schedules and endless to-do lists. Many people consider sleep as a luxury, sacrificing it in favor of work, socia...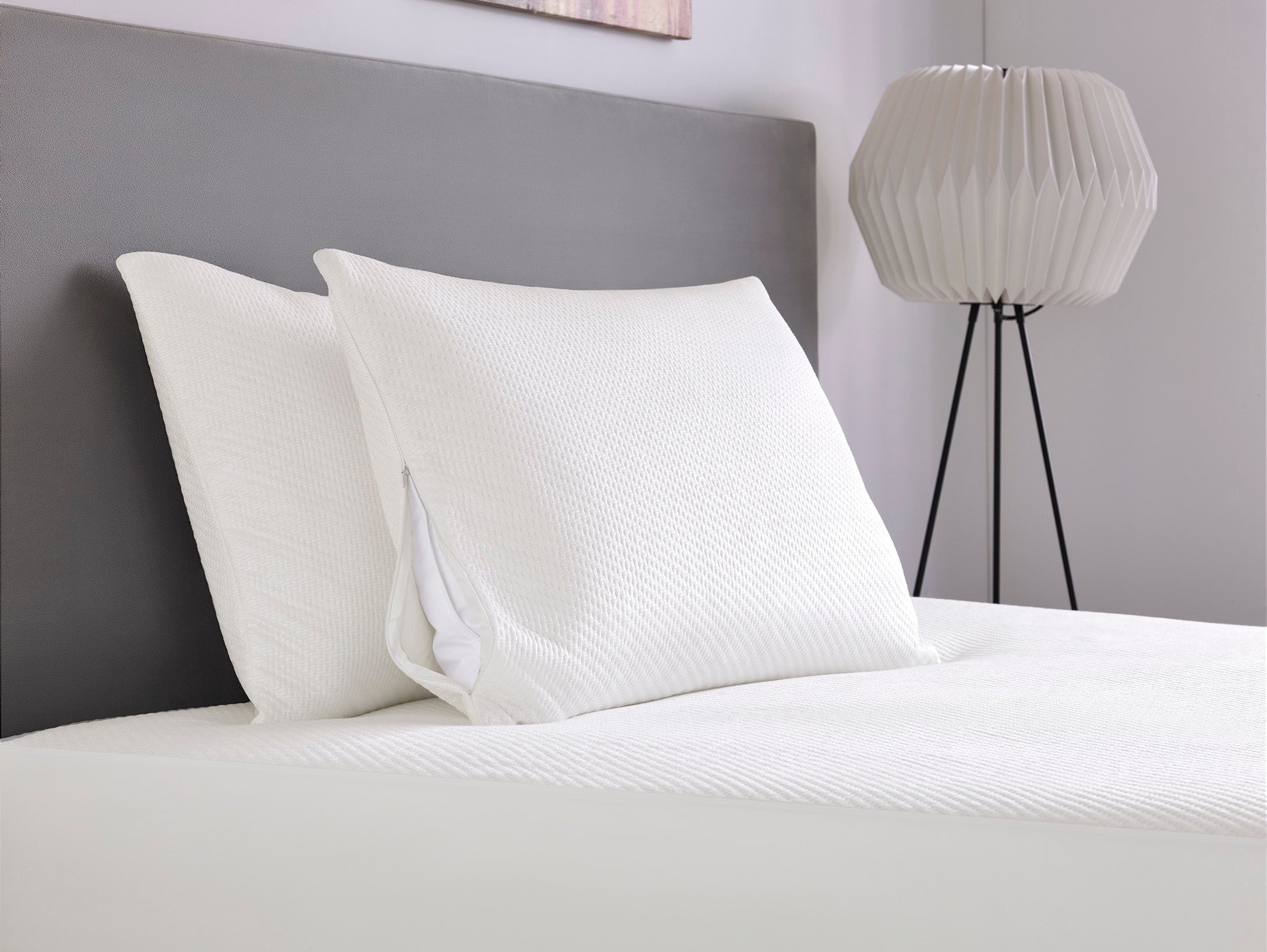 Free Shipping & 15% Off First Orders?
As a gesture of appreciation for our customers, we offer free shipping on all orders and an exclusive 15% Off on your first order when you sign up for our email newsletter.  By signing up for our e...
Responsible Down Standard (RDS)
RDS, which stands for Responsible Down Standard, is a certification and labeling program that ensures the ethical treatment of geese and ducks used in the production of down products such as comfor...
Benefits of Feather Down Comforters
Comforters are fluffy, thick, and cushiony top covers with insulated filling materials that provide warmth for cold sleepers. When it comes to high-quality comforters, feather down comforters rule ...